#the best song i LIKE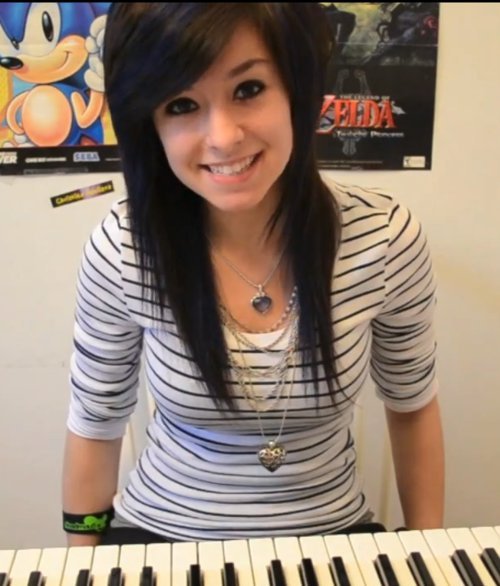 wokeyh..she's you tube singer yg ummi sll dengar kat dlm you tube..
best tau dngar suara dia..mmg bleh cover smua lagu laahh..
hari 2 dia ad buat show dengan si senah gomen..eh2
dia top 7 dlm you tube the most org tngk xsilap ummi..
ang top 50 in billboard..aduuh tererr x??
dngan google anda bleh membijak sbntar
yeaahh dia seorang pianist..
im keep wonder plus amaze..camne diorang nh bleh main piano dngan both their hands eh??
well,sya main satu tangan jer tuu pn mcm ciput..he3
i
m
addicted to her hair..
#her hair tutorial
looks easy right?? putar2 pulas2 shake2..and u done!!
hahaha
malang nya sya xde hairdryer so i can't do it gila2 cam2..
ceh~
so..dats all :)
im sorry for a long time no post..bcause im tired of drama..hahaha
n than ummi ad satu lg blog..find it if u can :)
but i hope u not sbb blog tuu k arah nk private siket..soo
byee :D
# muka budak to'seh(mimi) n' me (bru balik dri sukan)
p/s: yayyy!! i can have a great short 4 day holiday